Beware of Crypto Currency Rug Pulls.
Cryptocurrencies have taken the world by storm, with more and more people looking to invest in them every day. While the potential rewards of investing in cryptocurrencies can be great, it is important to be aware of the risks involved. One such risk is the so-called "rug pull," a tactic used by some unscrupulous individuals to scam investors out of their money.
A rug pull occurs when the creators of a cryptocurrency suddenly and unexpectedly "pull the rug" out from under investors by selling all of their own holdings of the currency, crashing the price and leaving investors with worthless assets. This can happen for a number of reasons, including the creators of the currency simply looking to make a quick profit at the expense of their investors.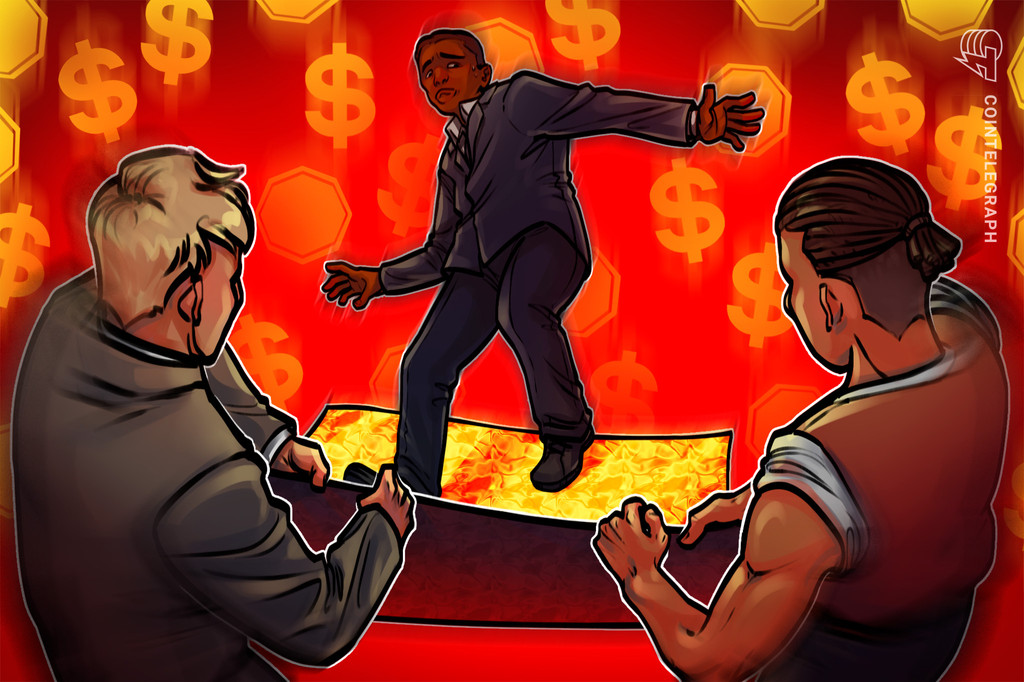 It is important for investors to be cautious when considering investing in any cryptocurrency. Before investing, it is crucial to do thorough research on the currency and the team behind it. This includes looking at the team's track record and any red flags that may indicate that a rug pull is possible.
Investors should also be wary of investing in cryptocurrencies that are not well-known or established. These currencies may be more likely to be the targets of rug pulls, as they may not have as much liquidity or support from the broader cryptocurrency community.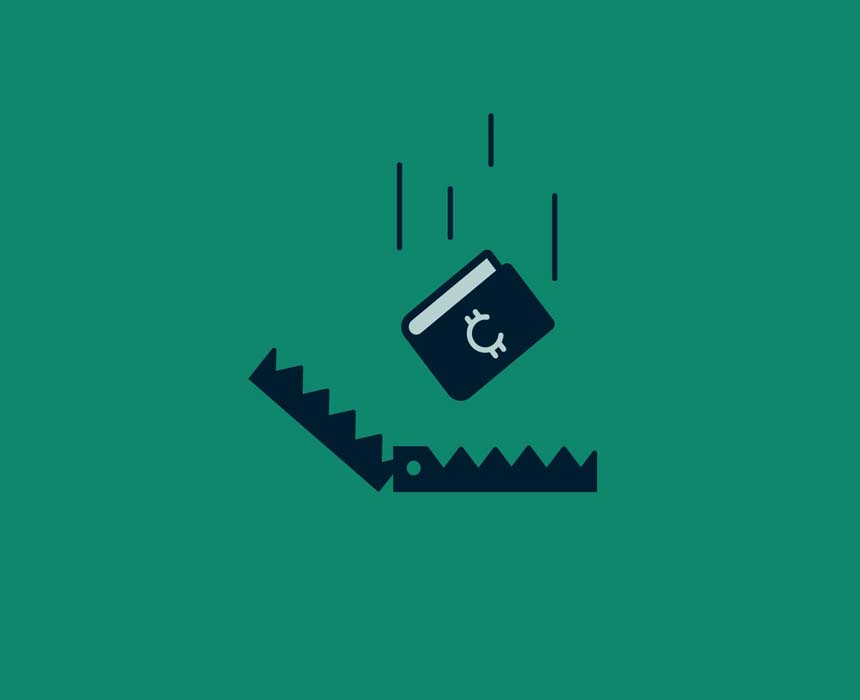 In addition, investors should be cautious of investing large amounts of money in any single cryptocurrency. Diversifying one's investments can help to mitigate the risks of a rug pull, as well as other potential risks associated with investing in cryptocurrencies.
Overall, while investing in cryptocurrencies can be a great way to potentially earn a return on one's investment, it is important to be aware of the potential risks involved. Rug pulls are just one of many risks that investors should be aware of, and taking the time to do thorough research and diversify one's investments can help to protect against these risks.